fix bar
fix bar
fix bar
fix bar
fix bar
fix bar
School Council 
---
Year 1 to 6 have one boy and one girl that are elected at the beginning of the Autumn Term by their class in a formal voting process, to represent their class for the whole year.
The school council meets regularly to discuss issues raised within their own class, actions highlighted in the school development plan and the SC yearly objectives. They are given the authority to resolve issues and make decisions with support from Mrs Griffiths and Miss Allett as well as run their own budget and fundraising activities.
---
The School Council objectives for 2020-2021 are:
1. Champion well-being in school
2. Coordinate charitable projects
3. Represent the voice of all pupils
---
Latest News
15th October 2020:
The School Council have held a successful meeting and discussed one of their objectives for this year; well-being in school. 
Every playtime, all School Council members transform into...'Friendly Faces'. The 'Friendly Faces' are team of kindness role models who are on hand to help out if anyone has any worries.
---
3rd and 5th November 2020:
The School Council met this week to discuss a charitable event for this half term. A pitch has been sent to Ms Barefoot so watch this space for further news...
---
 Our plans were approved!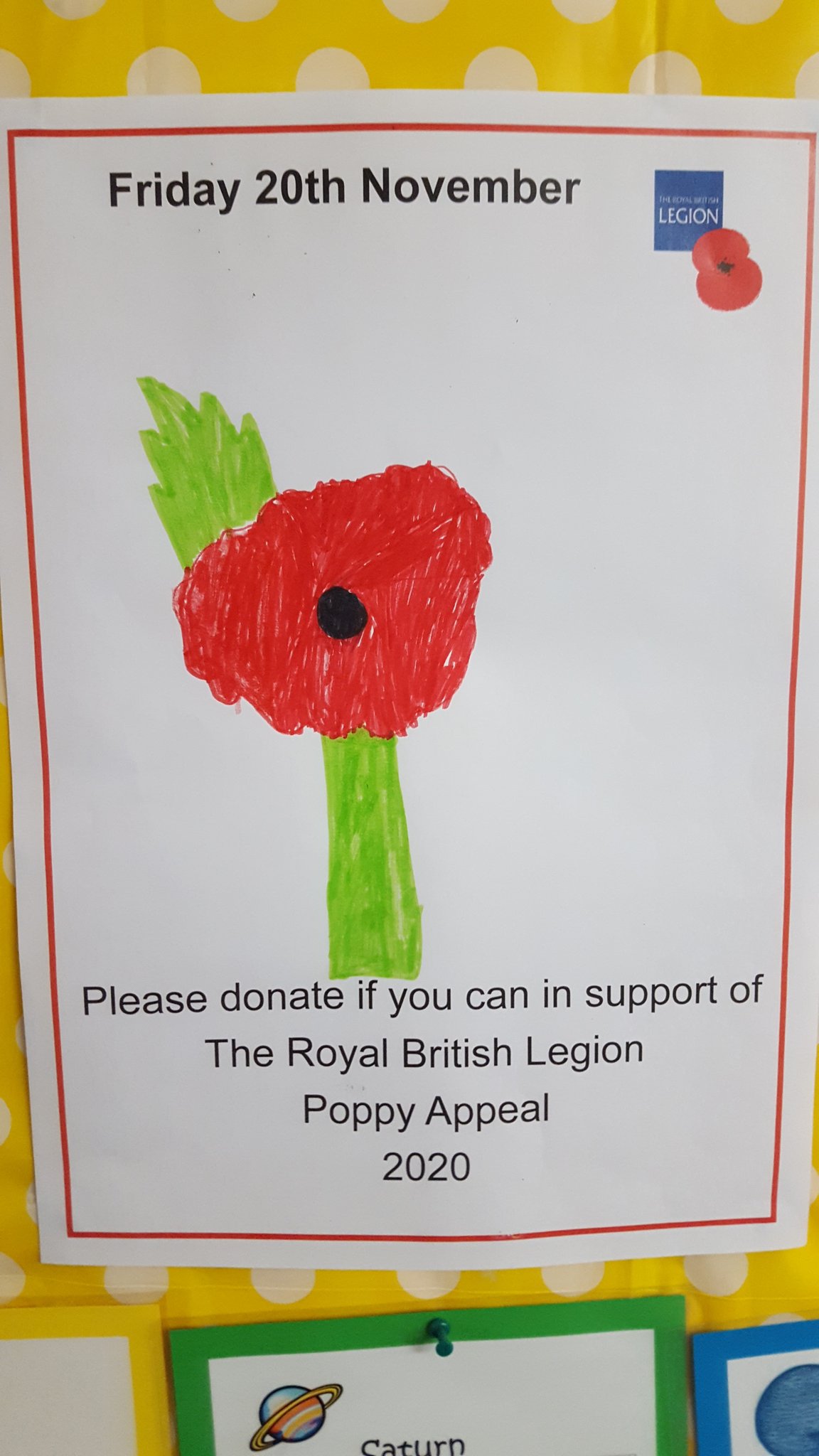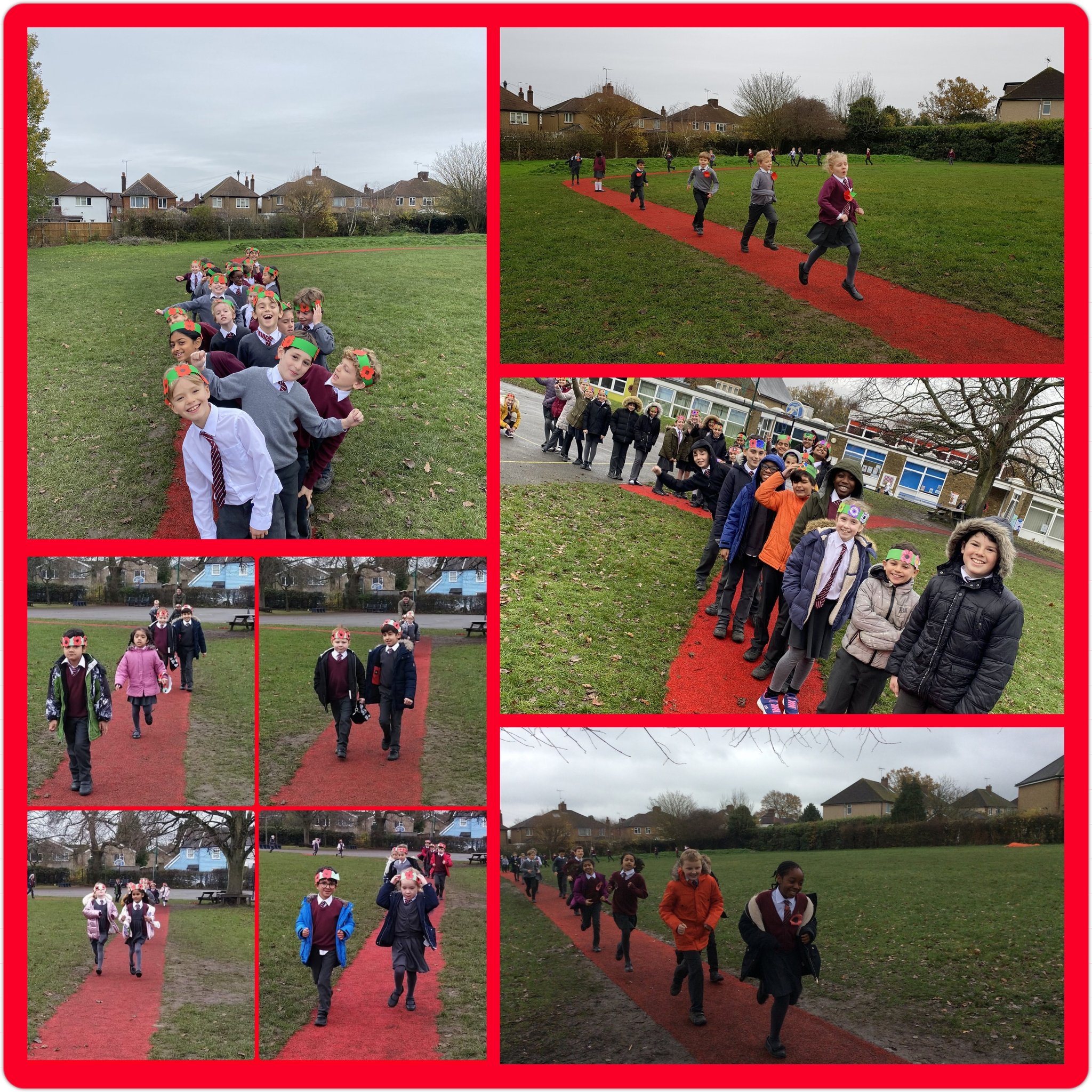 Despite the gloomy weather, a lot of fun was had by all. Thank you to our wonderful school community; we raised an impressive £500 for the Royal British Legion.
---
At our meeting on 29th April 2021, School Councillors discussed what makes our school so special.